Hi, I just recorded a video showing how to build, run and deploy Meteor apps with zCloud images.
And of course, I deployed in the video to https://zcloud.ws but you can use the same images (links in the video descriptions) to deploy anywhere that supports Docker images.
I also showed some cool features of zCloud for Meteor apps:
Auto detection of the version of Meteor to select the right Docker Preset;
Auto detection of Galaxy env vars when pasting METEOR_SETTINGS env var;
Sticky sessions;
Zero downtime (Blue/green) deployments;
Custom HTTP health check;
Support with Meteor experts in English & Portuguese;
GitHub push to deploy or use our CLI;
Youtube Link: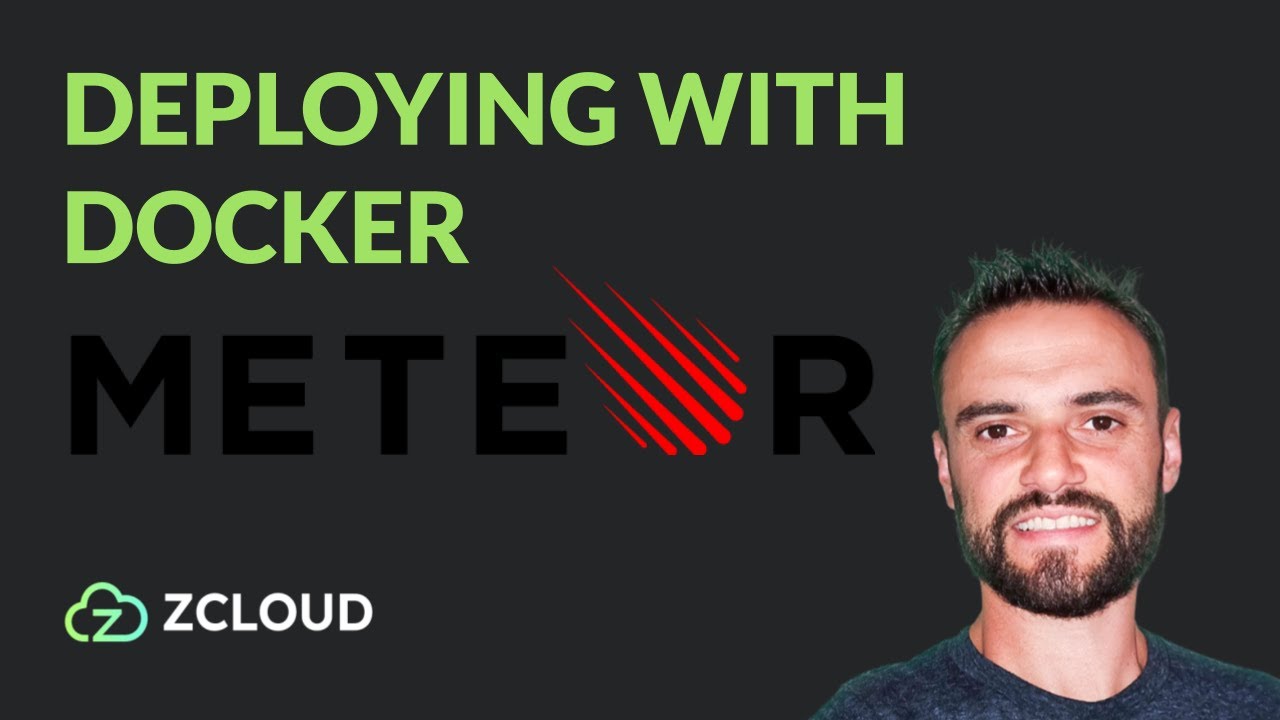 And check our pricing, we are more affordable than AWS EC2 instances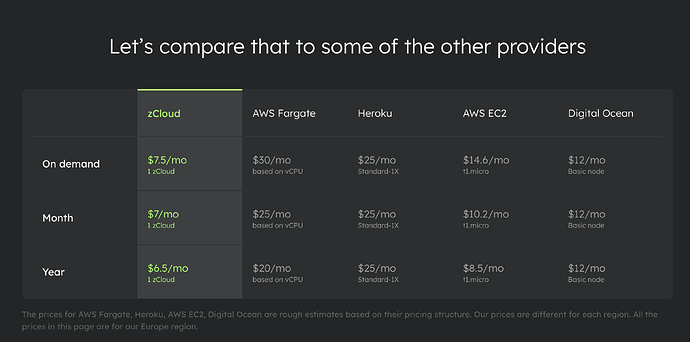 We are just starting but we already host more than 320 zClouds of resources split in more than 100 containers in 4 different regions:
US Central & Virginia
EU Germany & Finland
And we can spin up new regions in hours

Try with our $15 USD sign-up bonus and feel free to schedule a demo with me.
We have Meteor apps in production running with 1 zClouds / 2 zClouds so $15 means more than 1 month of free usage in many cases.
We also can set up MongoDB instances so everything runs in the same cluster (and with the same great pricing).
Client testimonial on LinkedIn. He runs Meteor apps, Node.js apps and MongoDB with us. 1