Hi everyone,
We've been inspired by some of the people sharing here and wanted to tell our story as well. We discovered Meteor by chance in early 2015 when it was not long into v1.0. Thanks to amazing features like Tracker, Minimongo and Methods doing so much of the heavy lifting for us, we had a beta created in no time and quickly went into production. We've had 3 major releases since and are currently running 1.12 although we'll soon update to 2.1.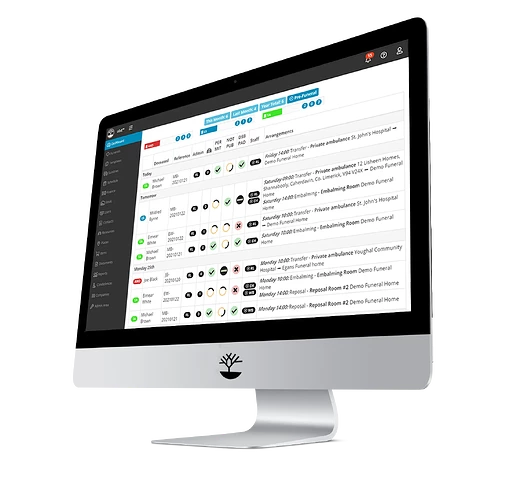 Obit Funeral Management
is an application which reduces the admin time to arrange a funeral whilst also improving internal communications, finance, logistics and reporting. The inbuilt reactivity of Meteor meant that we built a very collaborative app by default which we believe sets us apart from the competition. We are currently used in some of the largest funeral homes in Ireland and are actively expanding to the UK at the moment.
None of this would have been possible without Meteor and the support of everyone in this community, so a big thank you to you all.