Where is a good place to find an experienced Meteor dev for contract work?
maybe we should add a forum category here for companies to post jobs and for devs to announce their availability for contract work or employment?
I dunno about that part. It could get awfully noisy, especially since Discourse doesn't tuck posts away into sections like other forum software (phpBB). So upon visiting the Meteor forums, we'd just see a very long list of posts from people saying "hire me!"

that would be great! I'd love a long list of people who want to work on our projects!

Discourse is pretty flexible. I'm the Discourse admin for Semantic-UI. Maybe this auto-close option for the category would solve the problem you mention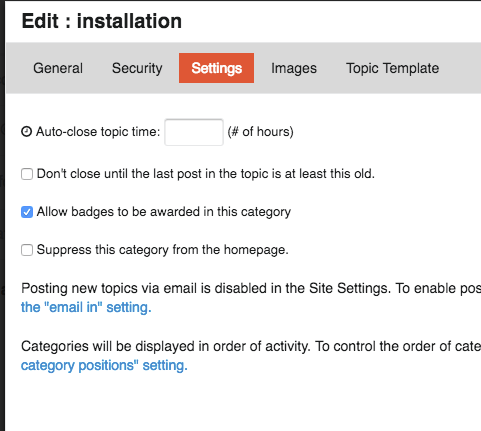 Auto-close sounds like it locks topics after a certain amount of time has passed. I think the "suppress this category from the homepage" might be more fitting.
if it's a job post maybe we just want to auto-close and encourage replies by PM.
not sure if homepage means the Latest feed. … it's a bit ambiguous…
Not sure whether it's ok or not to respond here - We are interested and available. You can check about us at http://www.deligence.com/ and can contact us via Contact Us form.
Regards,
Sanjay Kumar
oh wow, last time I looked meteor only had like 5 partners. Seems the list has grow to over 150.
Yes, that's correct. Meteor Partner list has made a great progress which is in line with Meteor progress