My app is actually a video game, www.StarCommanderOnline.com.
The second you hit, it downloads ALL images from /public, where I am storing images.
When compiled for Android, the APK is 160 megs, it has ALL images.
This is a video game, the image of the sun is 2mb. Here's why: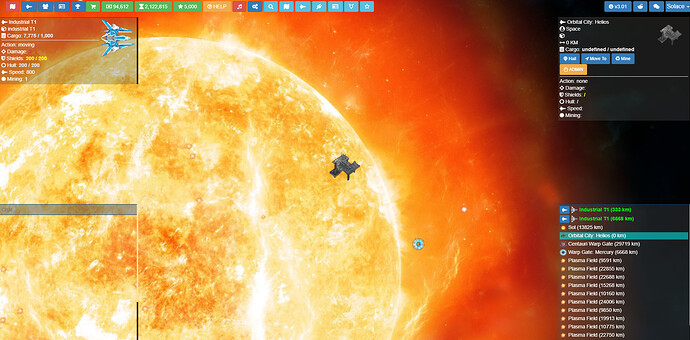 So, my question is: What sort of file management can I switch to?