I'm working on a project that requires a group messaging interface. There's an interesting challenge here, in terms of grouping the messages by the days, and grouping them by the sender. For example: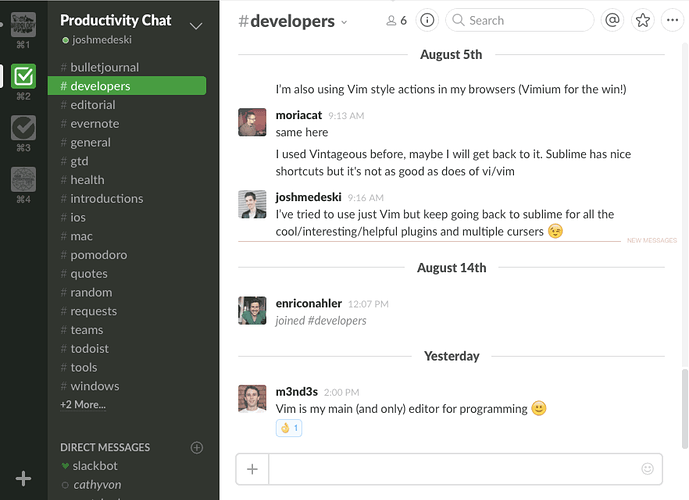 I'm trying to figure out how this is typically done, and in particular, how it could be done with Blaze and minimongo.
I guess that one could write a script to process all the data and display it in this format, but that would have to sit on the client due to how pub/sub works (?), and it might have poor performance due to how DDP, etc, works.