From the comments in episode 8 of Meteor Dispatches: This Week in MeteorJS,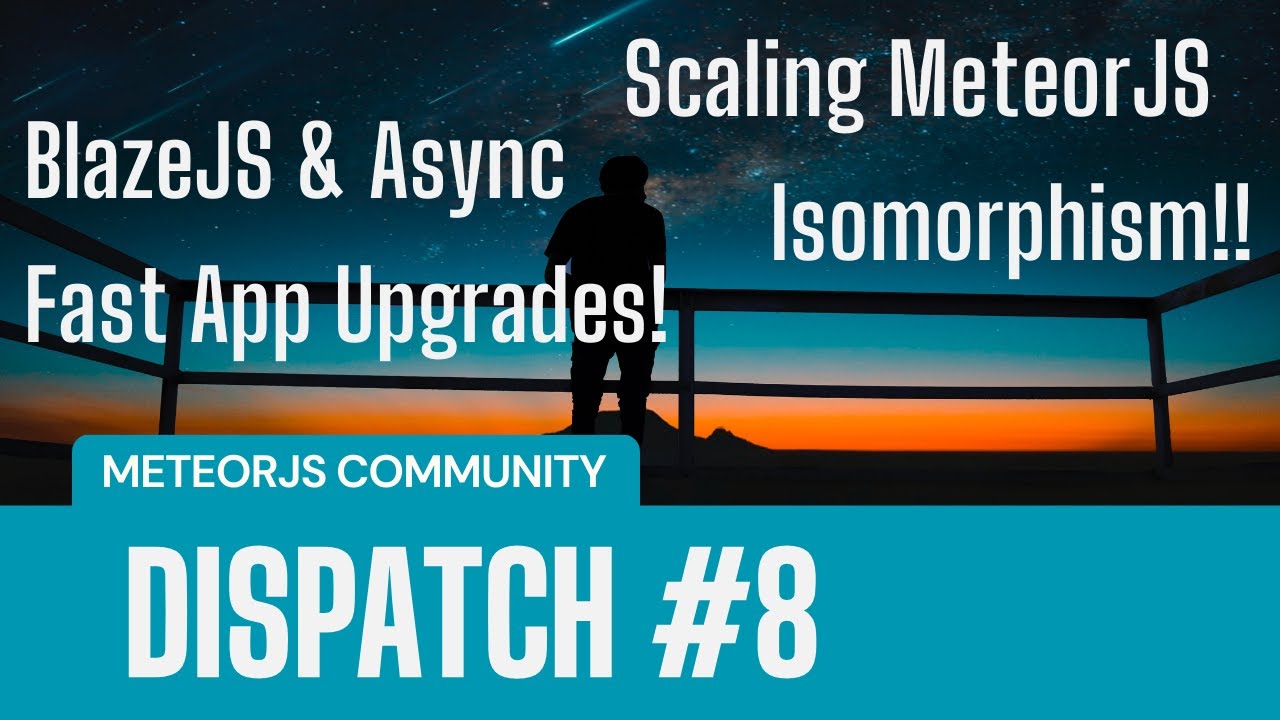 Michael Scharf writes:
Is there an upgrade guide to 3.0 (alpha)? I have tried to update one of my projects to meteor 3. Unfortunately, I was unable to find a resource with all the information needed to do the update. Ideally, there would be a step-by-step instruction for something like the React app example, with some additional popular community packages like simple:json-routes or aldeed:collection2.
I replied:
If you haven't done so yet, start with the Meteor Guide section titled "How to migrate to Meteor Async in Meteor 2.x"
It also depends on how old your app is. So it may be worth seeing the version-specific migration suggestions. see
In the meantime, I've opened a thread on the Meteor Forums to see if anyone else has actionable suggestions.