Please be aware of this, I might not be the only one which such problems. I've upgrade my backend app two days ago to Meteor 2.13 (from 2.12). I did some other commits and then deployed, since then my deployments fail on AWS and this is the memory metric since then: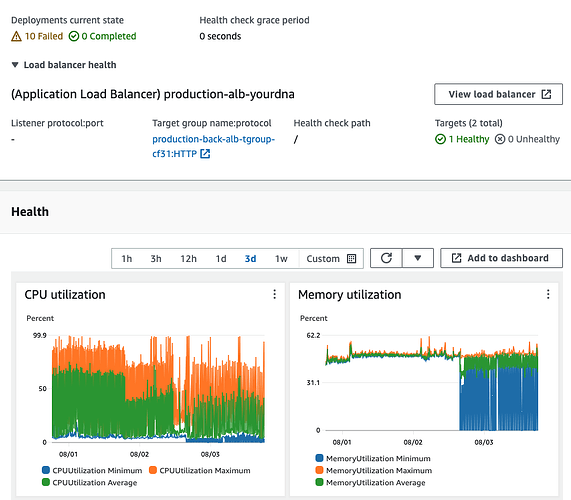 As I did other commits and the Backend was running fine locally I didn't think much about the Meteor upgrade.
Today, I also updated my Frontend app and the same problem happened with my deployments: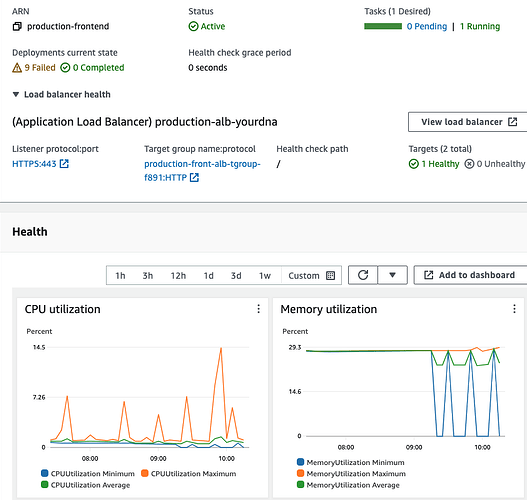 Not as drastic but it's still not working.
I've tried to fix AWS and even opened a ticket with them (but it's already the weekend here in Asia, so no answer yet).
I have reason to believe that it's the new Meteor version that is causing it. I'm in the process of rolling back and will then deploy again.